Deliver our customers with
On Device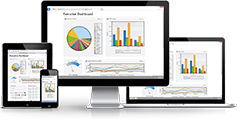 Anytime, Anywhere Access
On Demand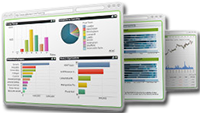 Analytics & Information Management Platform
On Premise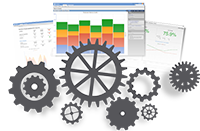 Business Process Platform
State of the art end-to-end BI solutions
To achieve and sustain your desired goals, it is important to close the gap between strategy and execution. Soltius services and solutions help you in using and implementing methodologies, software, tools, frameworks and proven practices that can support a range of initiatives from the most strategic analytic journeys to focused analytical implementations.
Soltius offers integrated end to end implementation services that enable organizations to analyze data, generate insights and ultimately value. Our strength in diverse Business Intelligence tools, our innovation and with our experience in delivering successful BI implementations in several countries and across multiple industries, make us a reliable and suitable Business Intelligence partner.Besides catering to our clients' existing needs, we do accommodate the emerging trends to re-invigorate our clients' Business Intelligence initiative, making it more beneficial, appealing, insightful and actionable.
Business Intelligence Technology Experience
ETL & Data Warehousing
SAP BW
HANA
Sybase IQ
BODS/Data Integrator
Information Steward
ABAP
Analytics
SAP BO with Mobile
QlikView
Fusion Charts
GIS Integrations
SAP JAM
EPM
SAP BPC
SAP BW – Integrated Planning
SAP CPM
SAP SEM
Data Mining
SAP Predictive Analytics
SPSS Modeler
SAP BW - Analysis Process Design
SAP BI can be used with several other dash boarding and analysis tools to enhance its capabilities.
Enterprise Data Warehousing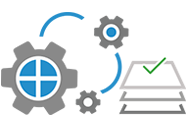 A 'Single Point of Truth' for all the data of an Enterprise. A Corporate Memory.
Business Planning & Analytical Services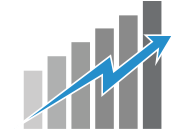 Integrated Planning
Budgeting
Analysis Process Design
Knowledge Discovery